HighClass Chiropractic and Sports Medicine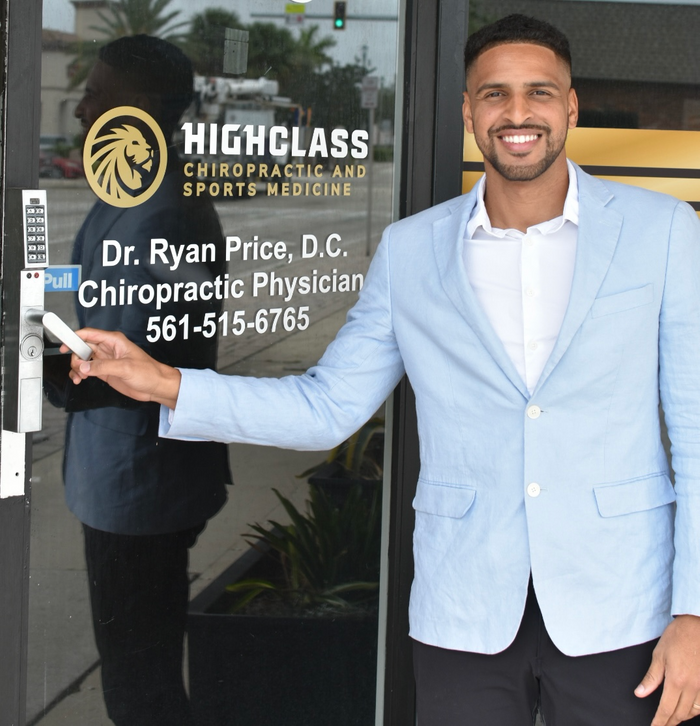 CHIROPRACTIC. REHAB. PERFORMANCE.
The Pathway To A Pain Free Life.
Welcome to HighClass Chiropractic and Sports Medicine. Dr. Price and his team offer comprehensive sports medicine and chiropractic care in Lake Worth, FL, to help you out of pain quickly and efficiently with the best possible outcomes. Contact us to schedule an appointment today!

Your own personalized treatment plan designed to optimize your health. Chiropractic adjustments, soft tissue work and corrective exercise are all included in your comprehensive plan of care.
Weight loss and body transformation programs customized to your specific goals and needs. Programs are designed and overseen by our doctor while providing high level guidance and expertise.
Rejuvenate your body with our recovery lounge. Infrared sauna, cold plunge and NormaTec recovery is only the beginning of your health and wellness success.

Comprehensive Chiropractic and Sports Medicine Services
Proudly serving the Lake Worth area, we provide comprehensive chiropractic and sports medicine services to ensure better care and better results.
When it comes to your health, we understand the importance of finding the right plan for you. For this reason, we offer a free 30 minute consultation that will allow you to test drive the Highclass Chiropractic and Sports Medicine Experience and make sure it would be the best fit for you. During your consultation you will go through a thorough evaluation to understand the root cause of your complaint. Your plan of action will include step by step recommendations on how to fix the complaint quickly and efficiently for the best possible outcomes.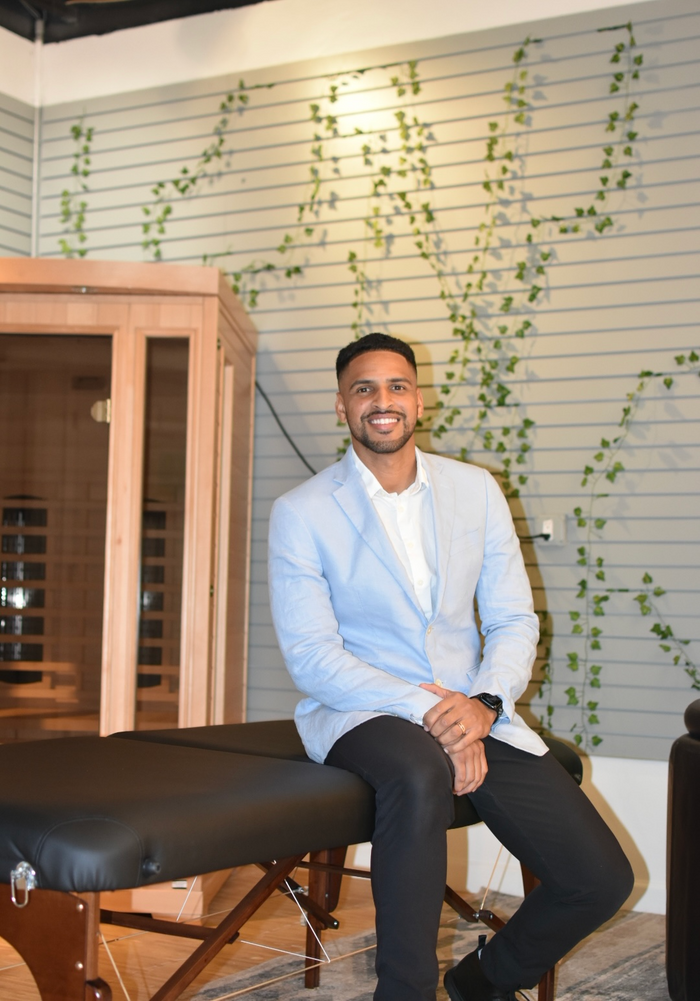 About HighClass
We're a trusted chiropractic and sports medicine clinic serving Lake Worth and the surrounding areas. Our 5-star level services give you optimal results along with a healthcare experience that makes you love staying on top of your health. Chiropractic adjustments, soft tissue work and corrective exercises are all included in your customized treatment plan.
Dr. Price graduated from Palmer College of Chiropractic in 2019 and has worked with many professional, semi-pro, D1, amateur and weekend warrior athletes from all different sports. Pre and post graduate training includes neuro rehabilitation, sports medicine specialties, sport specific performance training, soft tissue and muscle work techniques, and much more.
Former professional soccer player, now Chiropractic Physician, Dr. Price grew up playing at the highest level of sports starting at a young age. After leading Florida Atlantic University's Men's Soccer Program until 2014, he began his professional soccer career in Tulsa, Oklahoma. Once he met his goals as a professional athlete and desired educational background, Dr. Price decided to channel his energy used to achieve optimal performance and put it into helping people achieve lifelong success on and off the field.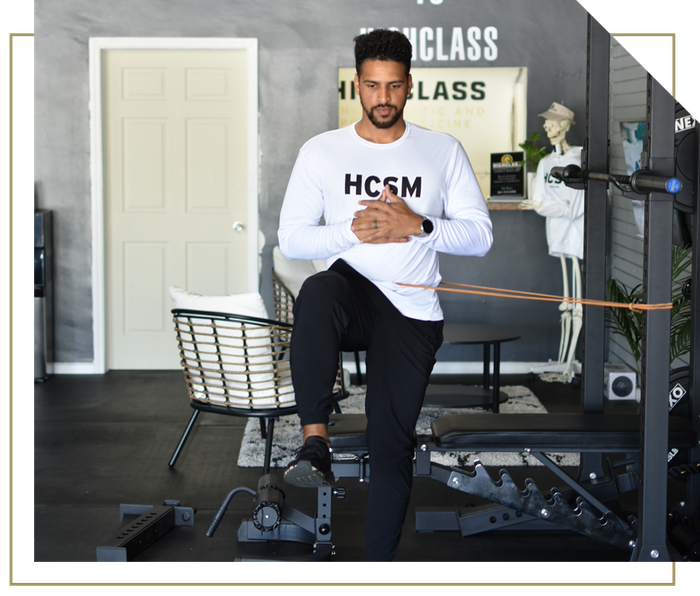 Why Choose Us
When you choose HighClass Chiropractic and Sports Medicine as your sports medicine specialist in Lake Worth, you can expect:
Custom care catered to your goals

An experienced doctor who deeply relates to injuries and what it takes to get back to full recovery and more

State-of-the-art equipment, plus a sauna and recovery room to help you achieve success

Comprehensive services that won't break the bank