TOP TIER SPORTS MASSAGE THERAPY IN LAKE WORTH FL
We offer tailored massage services designed specifically for athletes at HighClass Chiropractic and Sports Medicine in Lake Worth, FL. Our skilled massage therapists utilize targeted techniques to enhance your performance, prevent injuries, and facilitate faster recovery. Let our massage therapy services help you reach your athletic goals and maintain peak physical condition.


Massage Therapy For Athletes in Lake Worth
Our sports massage therapists apply targeted techniques to alleviate muscle tension, improve flexibility, enhance circulation, and promote overall physical well-being. Massage therapists who work on athletes understand the demands placed on athletes' bodies and utilize their expertise to provide customized treatments that optimize performance and support recovery.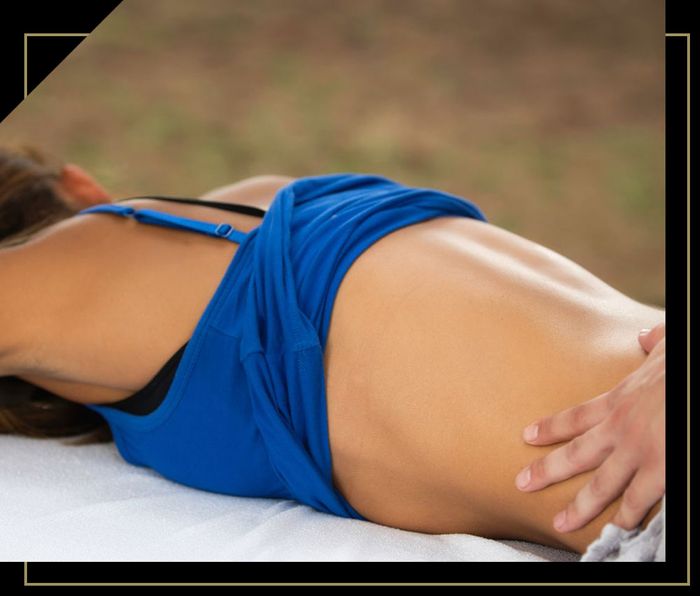 The Benefits of Massage Therapy for Athletes
Sports massage therapy promotes increased blood flow and lymphatic drainage, assisting in the removal of metabolic waste products such as lactic acid. This accelerates muscle recovery, reduces post-exercise soreness, and helps athletes bounce back quicker. By targeting specific muscle groups and utilizing techniques such as stretching and myofascial release, our massage therapy sessions improve muscle flexibility and range of motion. This can lead to improved performance, better movement mechanics, and reduced risk of injuries.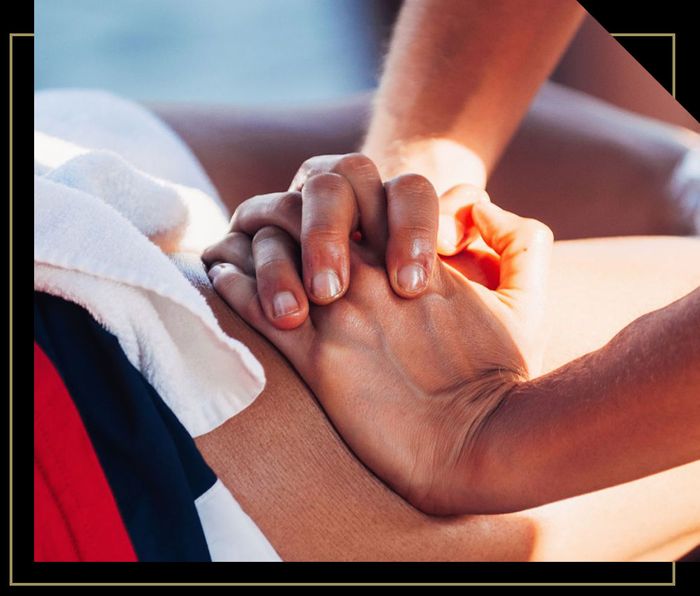 Try Our Sports Massage Therapy Today
At HighClass Chiropractic and Sports Medicine, we offer a comprehensive range of sports massage therapy services tailored to meet the unique needs of athletes. Our skilled massage therapists provide one-time sessions and ongoing maintenance to support your training and overall well-being. Additionally, we offer injury-specific massage, targeting areas of concern to aid in rehabilitation and promote optimal healing.
Discover How HighClass Can Help You Unleash Your Full Potential
Unlock the transformative benefits of sports massage therapy and elevate your athletic performance to new heights. Contact us today to schedule a sports massage therapy session or to learn more about how our specialized services can support your specific needs.